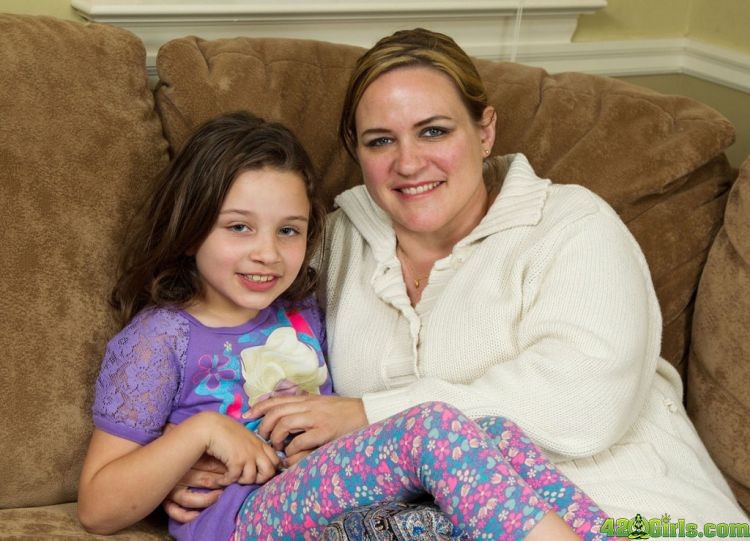 The activist who spearheaded the grassroots campaign to legalize medical marijuana in Pennsylvania has been hired by the state to serve as the patient liaison for the Department of Health's cannabis program.
Latrisha "Lolly" Bentch, 37, was a founding member of Campaign for Compassion, a group of mothers who had faith that their sick children, many with epilepsy, would benefit from marijuana products.
Campaign for Compassion aggressively lobbied legislators to pass the state's medical cannabis bill, which Gov. Wolf signed into law April 17.
State Sen. Daylin Leach (D., Montgomery), who cosponsored the bill, called Bentch a "smart, compassionate, and tireless leader" who was instrumental in getting the legislation signed.
Bentch, who was not available for comment, has an 8-year-old autistic daughter who suffers from hundreds of seizures each day.
As patient liaison, Bentch will be tasked with ensuring that patients, caregivers, and advocates are represented as the medical marijuana program takes shape, said Health Department spokeswoman April Hutcheson. Bentch, who began work Oct. 3, will be paid about $53,600 a year.
"Bentch's unique experience gives her the perfect background to make sure the voices of our patients and caregivers are heard," Hutcheson said.
The current administrator of Campaign for Compassion, Cara Salemme, described Bentch as a "fearless" advocate who rallied diverse groups and legislators to support the bill.
Bentch, she said, was the perfect pick to represent all residents afflicted with one of the 17 qualifying medical conditions.
"The child population who will benefit from the law is actually very small," Salemme said. "But Lolly always pushed not just for the children and parents, but also for the others as well.
"It's hard to see her leave our group, but the state couldn't have made a better choice."
News Moderator: Katelyn Baker [URL="http://www.420magazine.com"]420 MAGAZINE ®[/URL]
Full Article: [URL="http://www.philly.com/philly/health/Pa-hires-activist-mom-to-advocate-for-medical-marijuana-patients.html"]Pennsylvania Hires Activist-Mom To Advocate For Medical Marijuana Patients[/URL]
Author: Sam Wood
Contact: [URL="http://www.philly.com/philly/about/feedback/"]philly.com[/URL]
Photo Credit: Matthew O'Haren
Website: [URL="http://www.philly.com/"]philly.com[/URL]