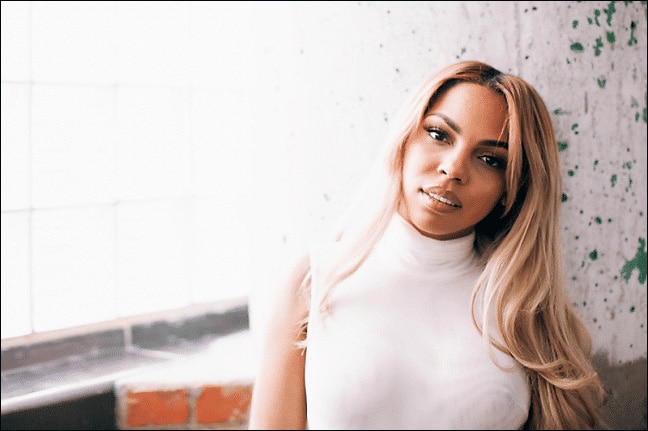 The youngest woman to own an medical cannabis dispensary in Maryland is about to open up shop.
After graduating from college, Hope Wiseman saw an opportunity in her home state's budding industry.
"Maryland was about to start their medical cannabis program," the Bowie native, now 26, said.
She pitched the idea to her mom, Octavia Simkins-Wiseman, a dentist, and a family friend, Larry Bryant. The dispensary, named Mary and Main, would be entirely African-American owned.
The costly and lengthy bureaucratic process to approve a dispensary was only one challenge Wiseman faced.
"There are a lot of barriers to entry besides capital, but capital is probably one of the most prevalent," Wiseman said. "Especially in the minority community."
Wiseman and her mother say they're committed to providing convenient treatment for Prince George's County residents — even though the county has strict zoning laws. Prince George's County's zoning laws prohibit dispensaries from opening near daycares, schools and residential areas.
"The challenges of the zoning here in Prince George's has been well-documented," lobbyist Darrell Carrington told News4. "It's one of the most difficult places in the state to locate."
The rules may create medicine deserts, Carrington said.
Mary and Main's investors pressed on, and eventually found a location in Capitol Heights.
"We are just here to help those people who need our help," Simkins-Wiseman said. "Those sick children who have epilepsy, those adults who may have Alzheimer's or other diseases. That's what we're here for."
The county is allowed to have up to 16 medical marijuana dispensaries; two are allowed in each legislative district. So far, four dispensaries have opened.